Architectural Specialists As Seen In Build It Magazine
Allow Us To Guide You Through The Architectural Property Lifecycle. Getting The Most From Your Project.
Combining Virtualisation & Visualisation Services
We Present Proposals Using 3D Modelling And The Concept Of 'Single Building Model'
Understanding The Needs Of The Client, Considering Sympathetic Design Throughout
The Route To Procurement Should Be Efficient And Effective For Any Project That Involves Designing A Building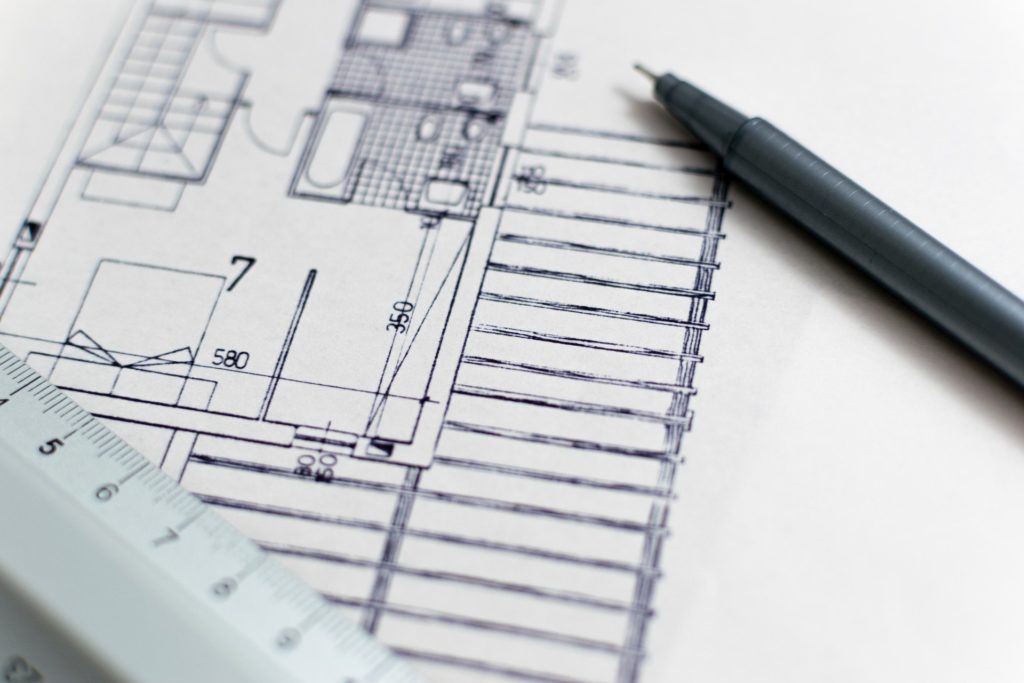 The starting point for any project. Interested parties such as the designer, client or clients and/or other consultants discuss the requirements of the project. Which will lead to producing preliminary proposals.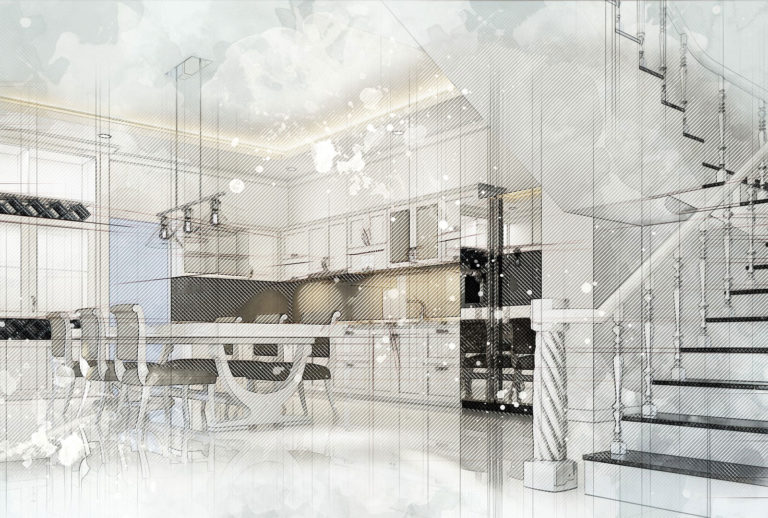 Planning deals with an applicant's statutory obligations under the Town & Country planning Act 1990. However, not all projects require planning permission as some are minor in nature and are allowed using Permitted Development Rights.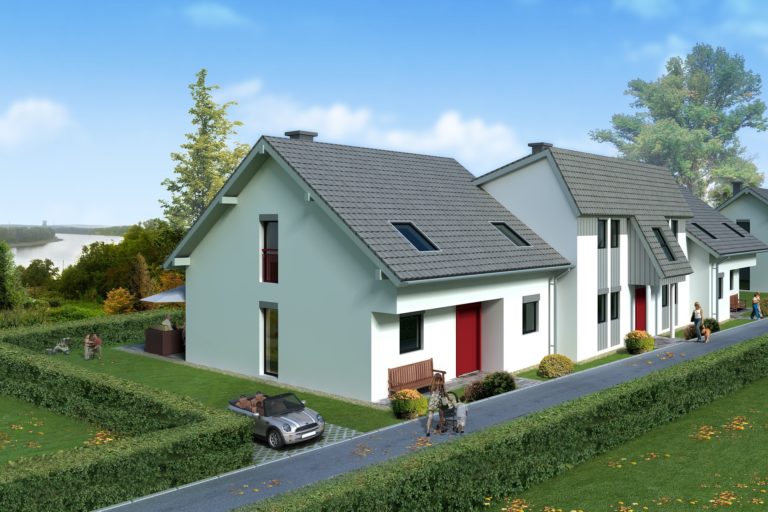 Computer-Aided Design (CAD)
Bringing any project to life in 3d utilising the latest in design and engineering CAD software. Giving our clients the best opportunity to see the end result helps achieve the best possible outcome for all parties involved.
Designing Innovative, And Tailored Solutions, Whilst Maximising Outcome
Stephen Hyde set up 24C, a practice providing architectural services, late in 2004, following many years working both in the construction industry and a well known local architectural practice. This combination of expertise of the modern day architectural practice and his own 'on site experience' places him in a unique position in both understanding how buildings should be designed and how buildings 'fit together'.
Our philosophy is to involve the client in the process of designing their building project, taking them through each stage, keeping them informed and giving sound professional advice throughout from start to finish, in effect, establishing a good working relationship. We have considerable experience in dealing with Town and Country Planning matters, particularly in the field of residential development and private houses.
Excellent service! Steve designed a beautiful home for our family, paying attention to our needs in the design process. He was influential in helping to get the design passed through planning and was available to help us overcome challenges during the building process. Working with 2-4C has been a great experience throughout. I highly recommend Steve and the team.
Stephen Hyde at 2-4C interpreted our ideas and designed us our dream home. He is very personable easy to communicate with and has a wonderful eye for design!
Steve was very helpful throughout the architectural process and clearly explained everything. We were extremely impressed when 2-4C presented the designs for our project. Highly recommended!
Steve has completed several projects for us to a very high standard. We had no trouble getting planning permission. We were given sound advice and offered alternative solutions/ideas where necessary. We would not hesitate to recommend 2-4c to anyone who is looking for planning services.
Steve worked with us on a self build project for our family home. 2-4C is a small practice which allows Steve to offer a very personal service. This was very much appreciated when embarking on such a large and daunting project. We enjoyed the process so much we decided to do it again and have worked with Steve on other projects since
Steve at 2/4C has looked after the planning application/building regulations compliance for two projects I have undertaken and also offered good excellent advice during the build phase. He has acted in a most professional manner and taken every step, often going outside his scope, to assist in the successful outcomes of my projects. His understanding of the local planning regulations, allied to his knowledge of building techniques, has proved invaluable. He has been responsive to my suggestions and requests, highlighting ways they can be implemented effectively or, where appropriate, respectively outlining any pitfalls. His friendly manner has made it a pleasure to work with him. This extends to his relations with the local planning officers, with whom he clearly has a good rapport, thus enabling optimum solutions to be reached.